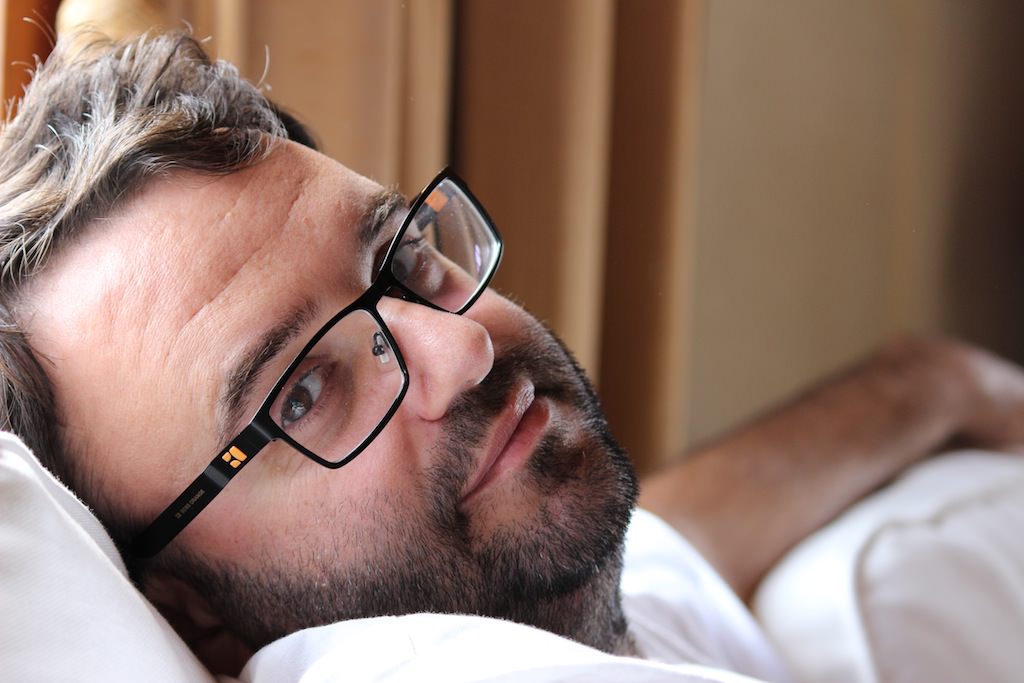 Biography
Formal
Pedro Melo formerly Senior Architect and Director Cloud Operations of e-Commerce platforms for SONAE SR, the retail arm of the biggest conglomerate company in Portugal, where he designed the software solution and lead the multi-national team that implemented and operated the online stores for electronics, fashion and sports in Portugal and Spain. He also designed internal SONAE systems to assist on multi-channel operations using the public cloud. Previously, Pedro worked as Director for Messaging platforms, Architect for real-time provisioning solutions, and design of Internet Service Provider systems for major Portuguese telecoms. He founded multiple successful Portuguese ventures particularly mail.pt, clix.pt and evolui.com.
Informal
Early 70's born, long time Perl programmer. Founder of https://EVOLUI.COM , http://mail.pt and a couple of others. Married, kids, dogs, the works.
Contacts
You can reach me via:
Avatar
My usual online avatar is the one at the top left of this page. It was drawn by Paul Sahner in '05 using the IconizeMe! service.